Tamara Posted on September 09 2021
Hey friend! I created a new printable for you! I'm calling it the Florals and Ink Collection and, yes, it's completely free! My goal was to make a printable that goes with everything and has a balance of feminine florals and grungy textures. It compliments a variety of styles so it will fit nicely in your collection!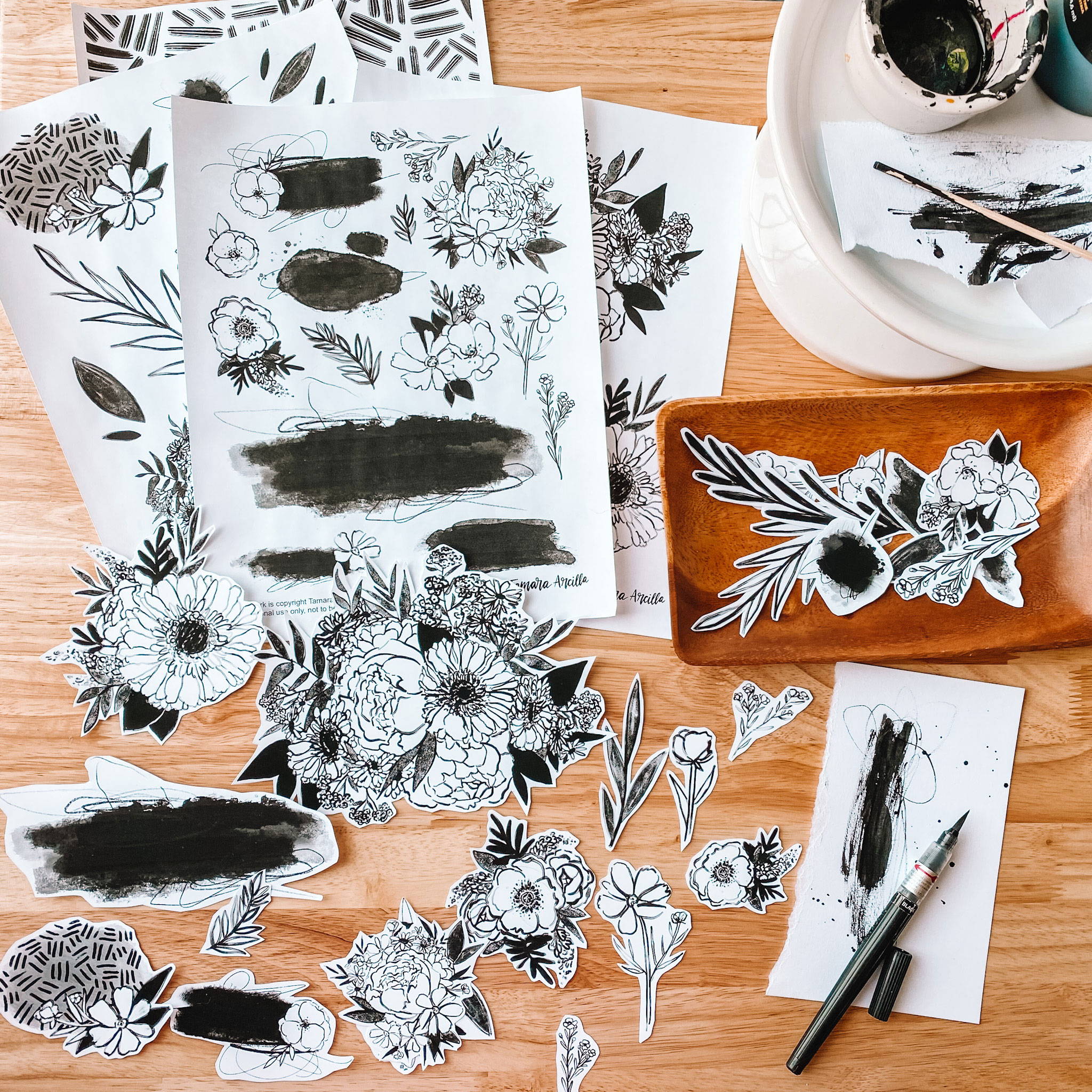 Classic florals contrasted with the inky rawness, elegant with a touch of edginess. I created the Florals & Ink printable collection in timeless black and white to be a versatile creative force in your personal projects.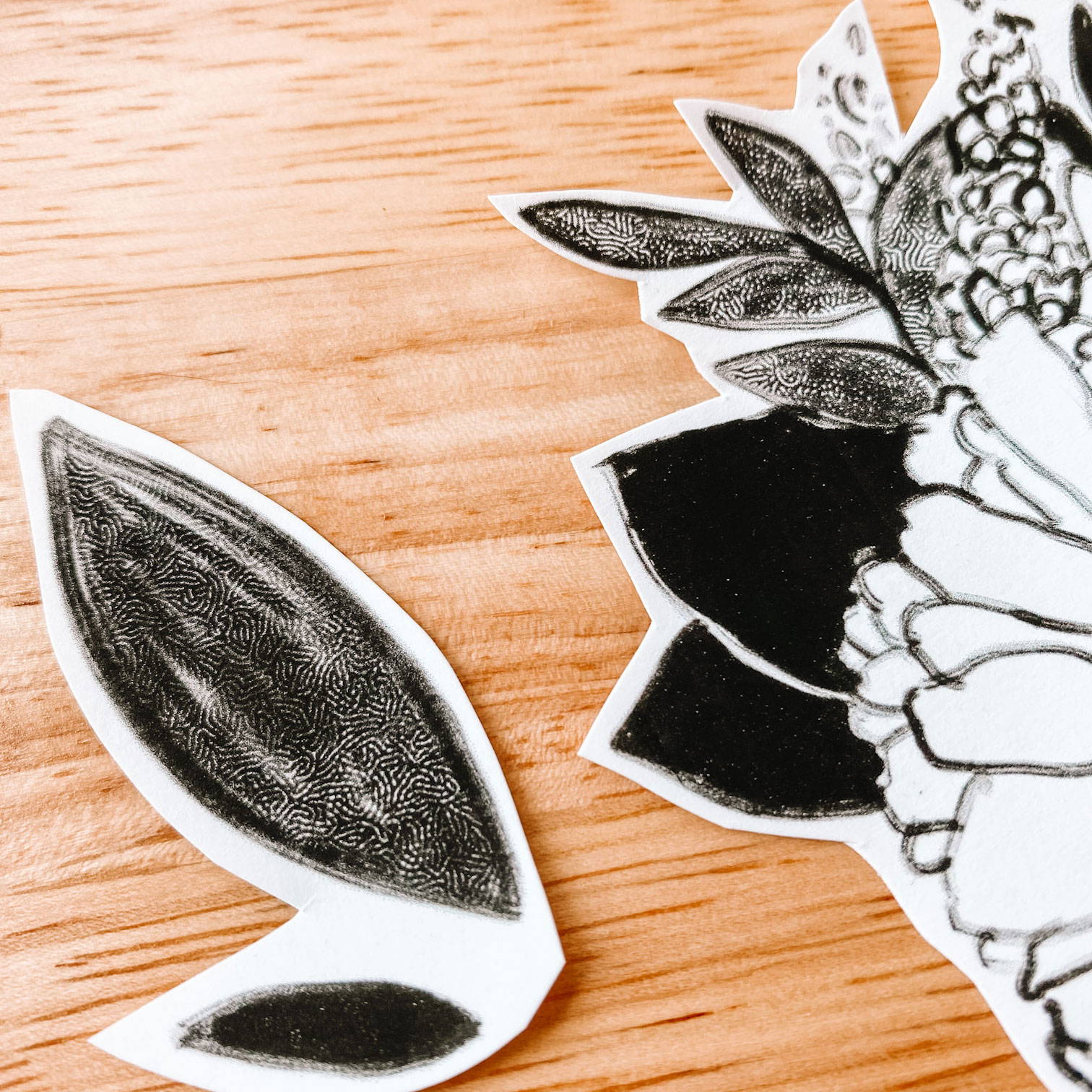 Scrumptious unique textures are found throughout the set. Inky scribbles make a bold impact but also include subtle textures.
Various sized elements mean there is a fit for any sized project from dime sized on up to cake plate sized! In the collection, you receive 4 pages total; 3 full of ephemera elements and 1 abstract pattern page.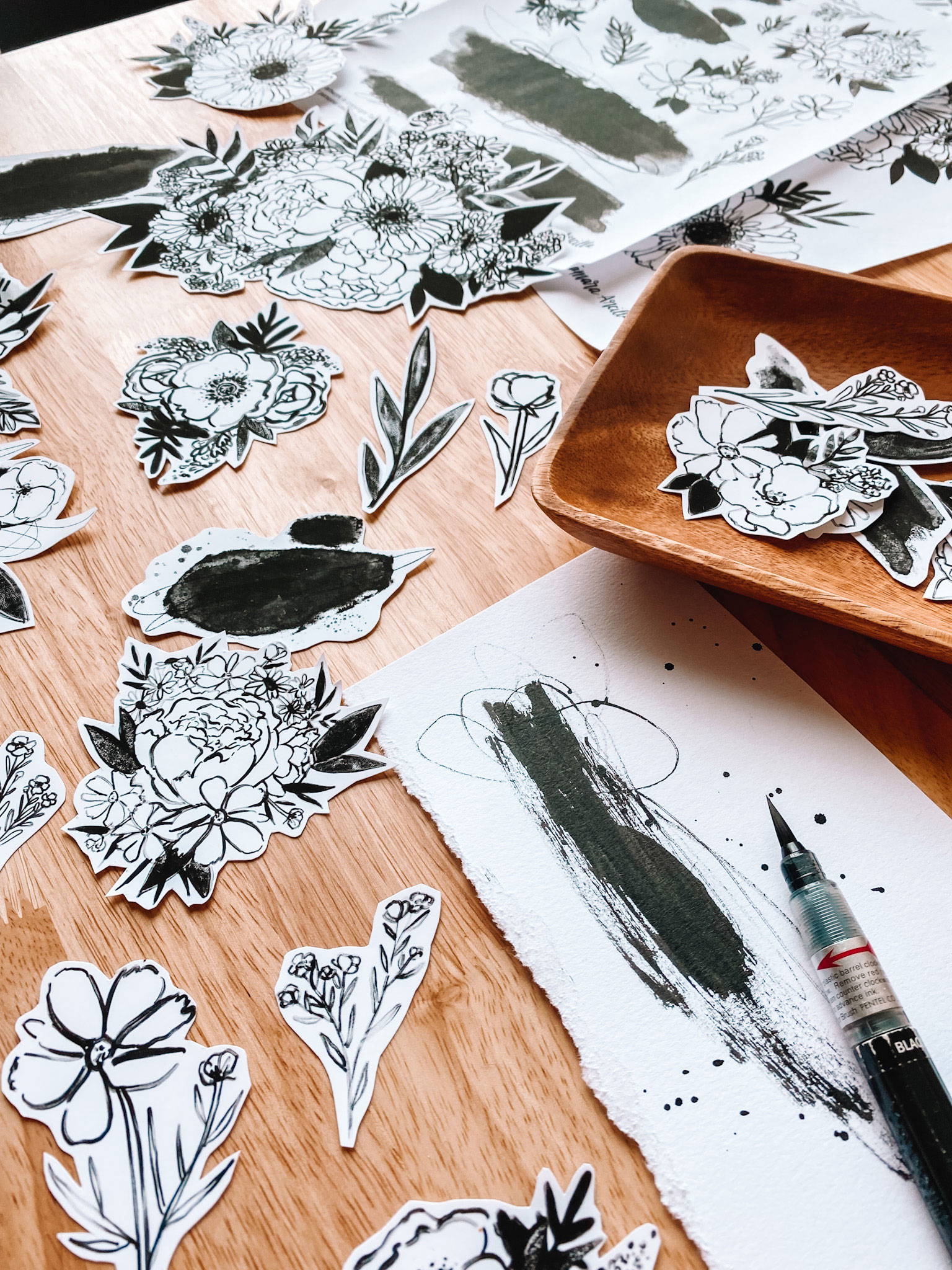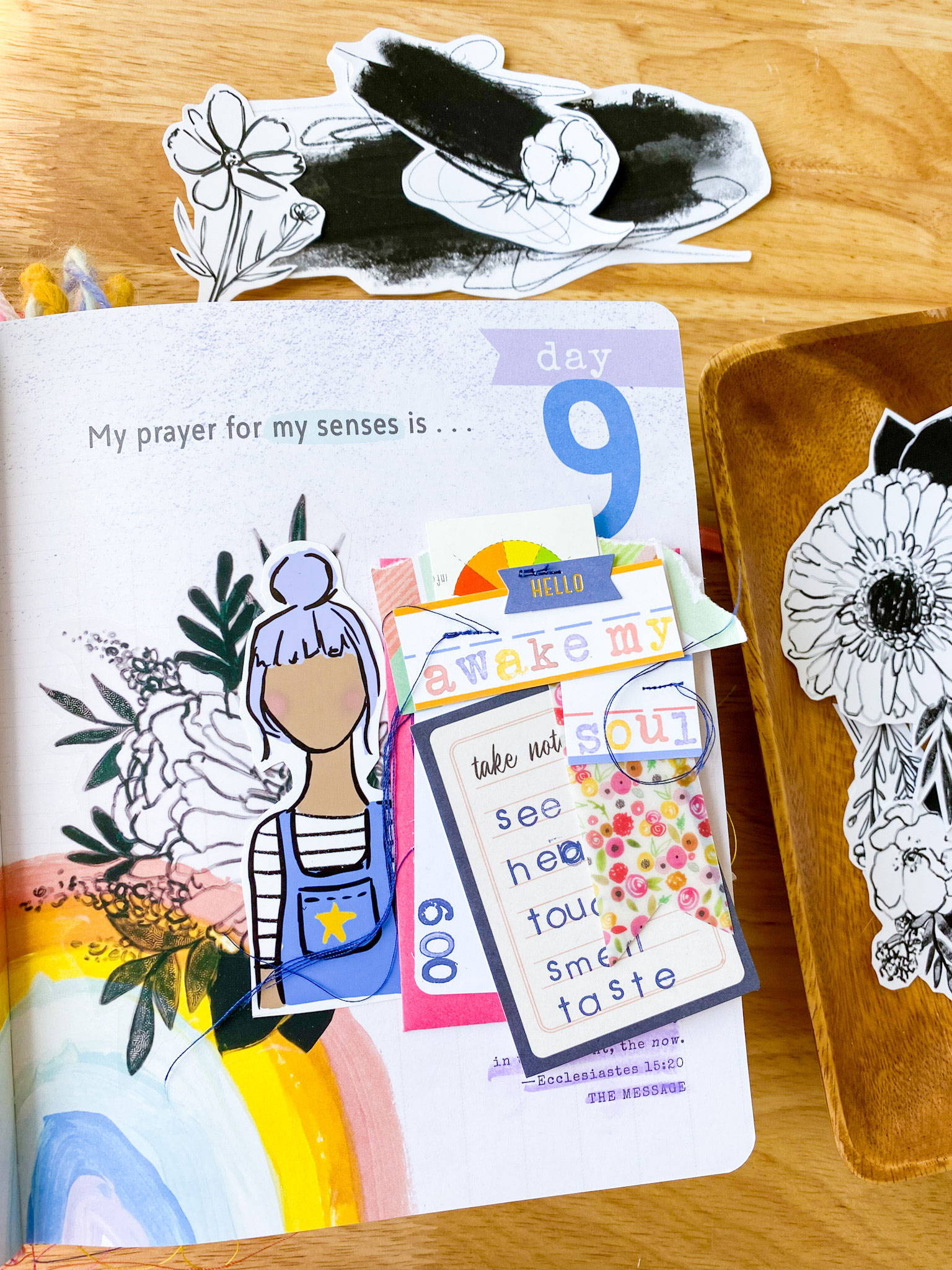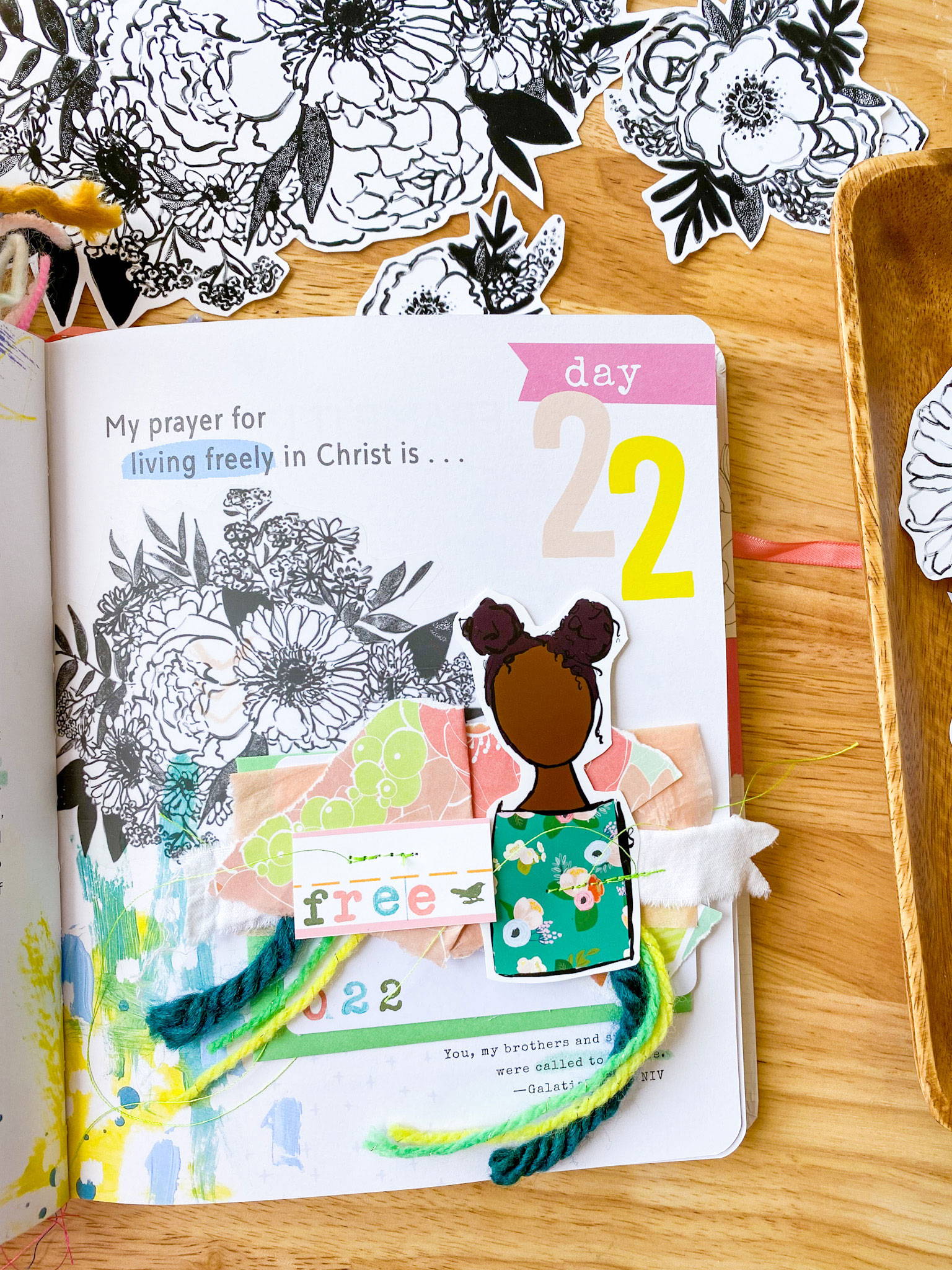 I tried these printables out myself in my copy of Shanna Noel's book 100 Days of Prayer. Here are two pages I used them in. I printed them on Avery Full sheet clear sticker paper using my home printer. This allowed Shanna's beautiful artwork, like this rainbow on the day 9 page, to show through my floral illustration overlay. I love how the black florals pair with all the colorful elements on the page like the Beloved Society girls by Beth Castro.
I'd love to see what you make with them so be sure to share with #tamaraarcilla_floralsandink for a change to be featured on my socials. Enjoy and happy making!

---